Microsoft Office Applications Training
& IT Solutions for Enterprises
---
A Unique & Different Experience from the Rest
Pentawise
---
PENTAWISE is a fast expanding IT Corporation in Malaysia with various business divisions specializing in IT Consulting & Training, Soft-Skills training, Software Consultancy and Development. By managing knowledge and innovating its business processes, PENTAWISE has significantly gained customer's acceptance as a IT training consultant.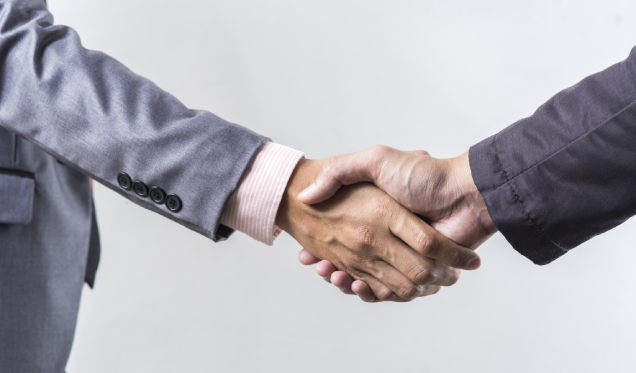 ---
Approved Training Provider
---
Our trainers are certified and accredited by Pembangunan Sumber Manusia Berhad (PSMB) and Microsoft Corporation.
PENTAWISE is an Approved Training Provider of Pembangunan Sumber Manusia Berhad (PSMB) under the Ministry of Human Resources.
---
---
---
Authorized Testing Center
---
PENTAWISE is an Authorized Prometric Testing Center (APTC). We dedicated to the delivery of certification tests for professionals in information technology. This includes test delivery services for 100 partners such as Microsoft, Novell, Sun, Hewlett Packard, IBM, Apple, CompTIA and Citrix amongst others.
Appointed Training Provider
PENTAWISE is appointed as Training Provider for the following associations to conduct IT courses for their members.
---
---
Malaysia Institute of Accountants (MIA)
---
Federation of Malaysian Manufacturers (FMM)
---
The Malaysian Institute of Chartered Secretaries and Administrators (MAICSA)
---
Malaysian Employers Federation (MEF)
Join Us Now
Get our latest news & promotions!
---